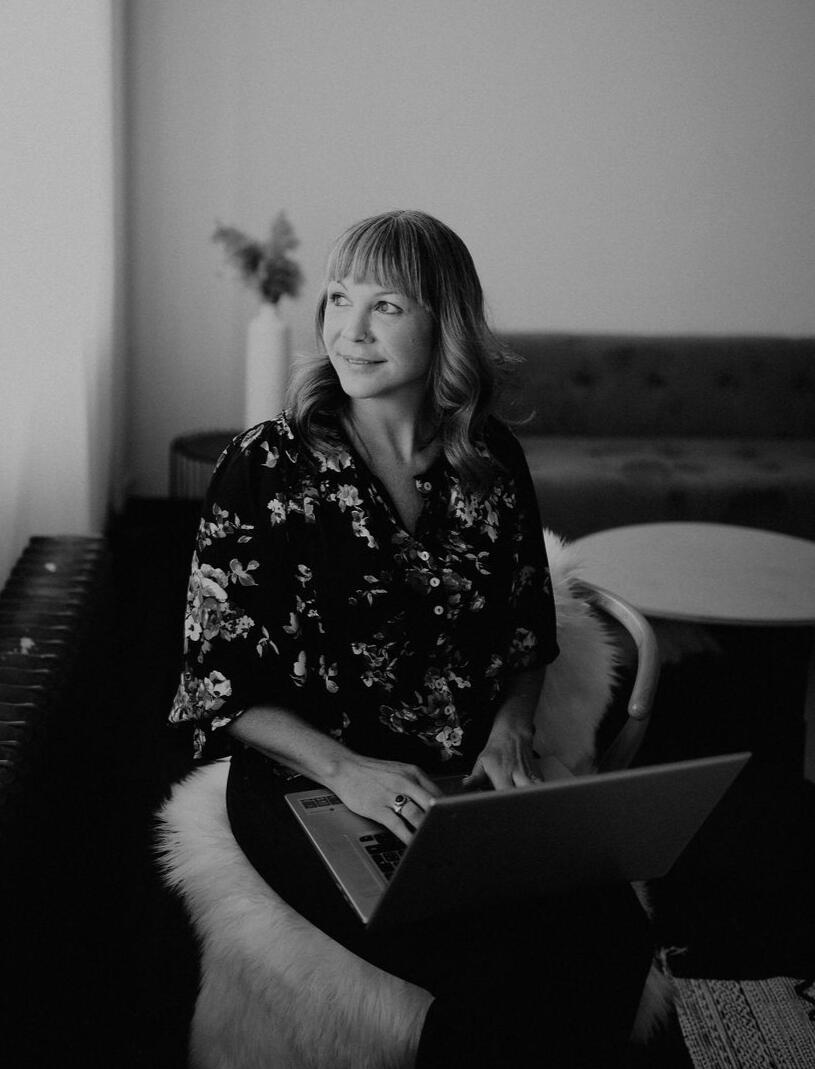 Work
You don't need to spend your days...
- limited by discomfort
- unhappy with your body
- frustrated by mood swings and uncontrollable cravings
- exhausted and not understanding why
- angry when people tell you, "It's all in your head."
- lost, hopeless and scared
There IS hope.I help individuals understand and heal the root cause of their digestive and GI issues, mood swings, cravings and exhaustion by introducing new nutrition and lifestyle strategies that are sustainable and enjoyable so you can feel better, love your body and fall in love with life again.All programs are a minimum of 2 months and include:
- 90 minute initial consultation
- Nutritional Symptomatology Profile
- 60 minute weekly coaching calls
- Meal plans/recipe guides
- Specific nutrition recommendations
- Supplement recommendations and ordering
- 2 distance Reiki sessions per month
About
B.A., B.Ed
CHNC, CYT
CERTIFIED REIKI PRACTITIONER
It was a diagnosis of Ulcerative Colitis at the age of 21 that spurred my interest in holistic nutrition and healing. My journey since then has been one of creating a life that is, in every essence, medicine. Food, mindset, energetics and a career and family that I love are my daily sources of healing.I began her professional career as a high school physical education teacher and volleyball coach. As my explorations of health and healing deepened, I realized that my passion for teaching and coaching needed to evolve. I stepped away from my traditional career and was certified in yoga and holistic nutrition.For the past 13 years, I have helped individuals resolve the root causes of their struggles with digestive issues, blood sugar imbalances, adrenal fatigue and weight gain.My unique model focusses on 3 pillars.
1) HEALING the gut
2) BALANCING blood sugar
3) RESTING the nervous systemEach person''s journey is unique and can include food sensitivity testing, specific food recommendations, supplementation, meal plans and recipe guides, mindset and mindfulness strategies, weekly coaching calls and Reiki.When I'm not working, you will find me enjoying time outside, with my family, gardening, in the mountains, playing or coaching volleyball or trying a new recipe......and living the life of my dreams, that at one point in time, I was never sure would be possible.My journey has come to show me that anything is possible.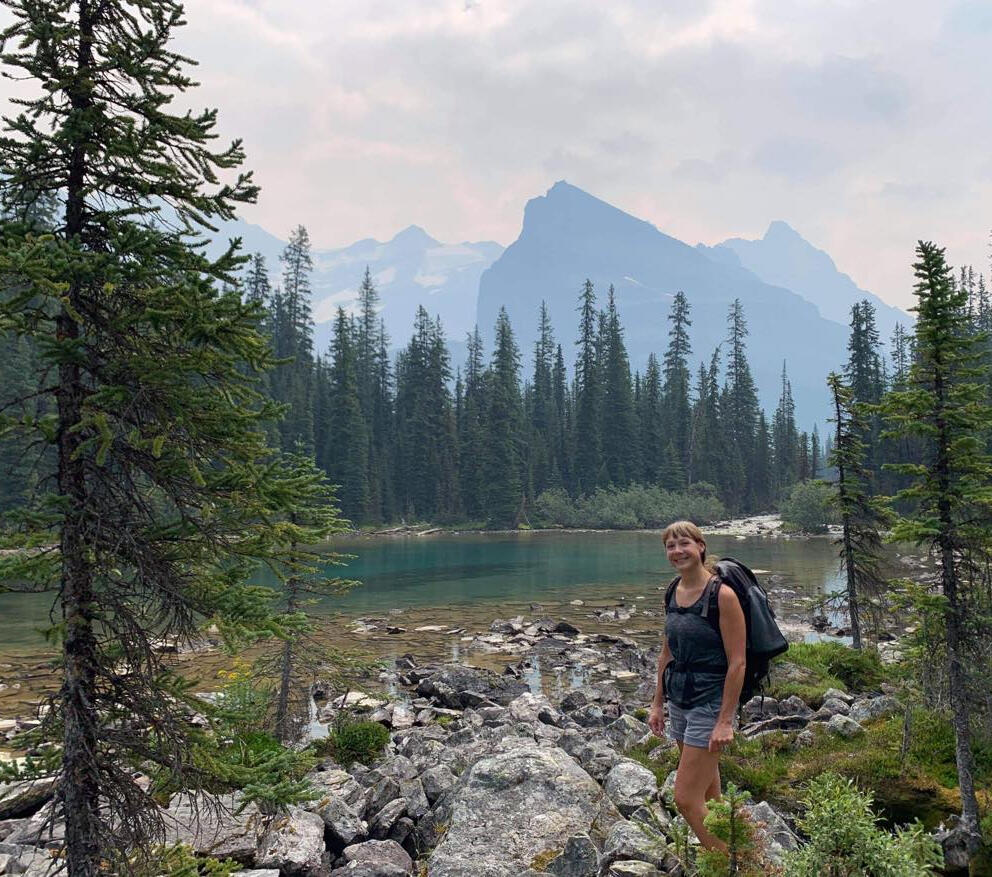 Contact
Your own journey of healing and discovery awaits.